The Central Bank of Solomon Islands carries out a number of tasks to maintain price stability and in addition to that; maintaining a stable financial system and supporting general economic policies of the Government.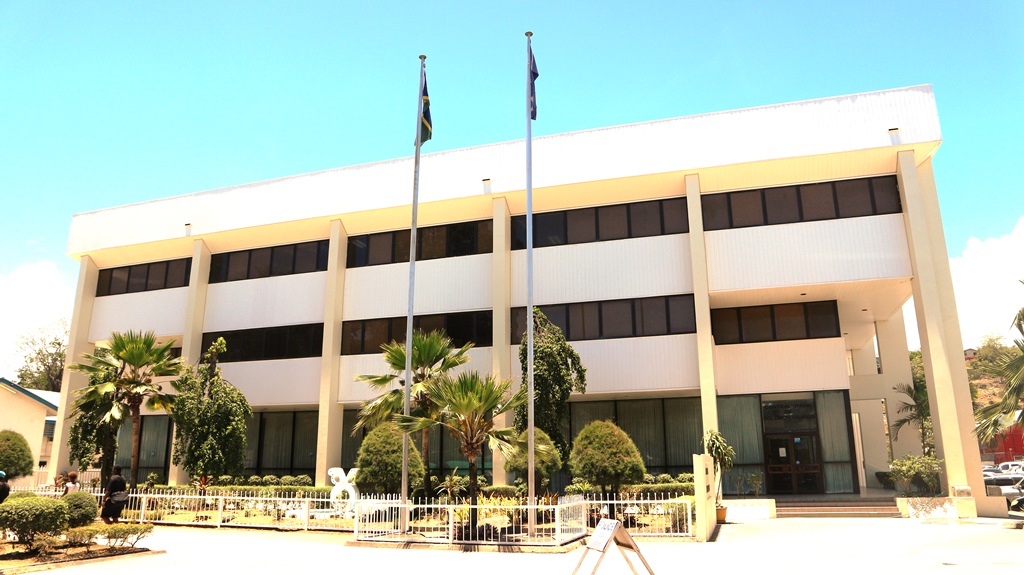 Our Primary Objective is to maintain price stability, i.e. to sustain the value of the Solomon Dollar by evading high inflation and deflation. Price stability is essential for sustainable economic growth and it represents one of the key outcomes that monetary policy aims to achieve.
» Mission, Vision and Values of CBSI
In carrying out its objective under the Central Bank Act, the Bank's main responsibilities are as follows:
Monetary Policy
The Bank shall determine and implement Monetary policy
Foreign Exchange Matters and International Reserves
The Bank shall:
contribute to determining the exchange rate regime under section 16 of the CBSI Act 2012;
determine and implement exchange rate policy;
regulate the international exchange of money as further specified in this Act or any other law;
hold and manage the international reserves;
Currency and Legal tender
The Bank shall issue, regulate and manage the currency of Solomon Islands;
Statistics and Information
The Bank shall:
collect and produce statistics;
inform the Parliament, Government and the public about its policies, functions and operations as further specified in this Act;
Payments System
The Bank shall promote a safe, sound and efficient payment system;
Supervision
The Bank shall:
regulate, licence, register and supervise financial institutions as further specified in this Act or any other law;
ensure that financial institutions establish within their organization consumer complaints units;
Relationship with Parliament, Government and State
The Bank shall:
to act as banker, financial adviser and fiscal agent to the Government and to any other public bodies and organisations of Solomon Islands;
to cooperate with and participate in international bodies and organisations concerning matters that are within its fields of competence; and
Financial Inclusion
The Bank shall promote financial inclusion and related activities; and
Relationship with Other Laws
The Bank shall carry out any ancillary activities incidental to carrying out its functions under this Act or any other law.