The Central Bank of Solomon Islands (CBSI) was first established in February 1983 under the Central Bank of Solomon Islands Act 1976 which was amended in 1985 and then later on adopting a new central bank act on November 2012. It is the premier financial institution in the country and is at the center of the banking and financial system, performing a number of essential functions, including the formulation and implementation of the country's monetary policies. CBSI is the only authority that exercises discretionary control over the Country's entire monetary system.
What the Bank does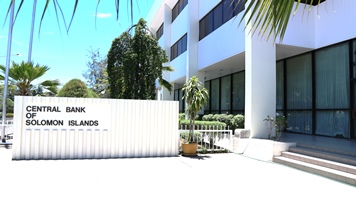 Apart from defining monetary policies, issuing and managing of currency and banking supervision, the Central Bank of Solomon Islands is involved in many other tasks in order to work towards achieving its vision.
»  Responsibilities of CBSI
»  Mission, Vision and Values of CBSI
»  Overview of the Banks Functions and Operations (pdf)
Who we are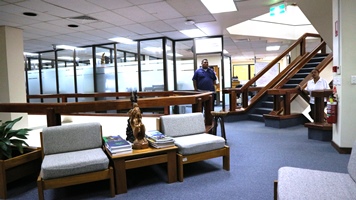 The Central Bank of Solomon Islands is a multicultural organization with approximately 200 staff employed, each performing a range of tasks and are dedicated to helping the Bank achieve its objectives:
»  Structure of the Bank

Bank's History
The Bank was first established in 1976 where It began as a monetary authority; it was then given more powers and responsibilities when the authority was converted into a Central Bank in 1983. Now the Central Bank  has fully evolved as one of the key financial institutions in the Solomon Islands economy.
> read more on the Bank's History
Governance Documents
The Central Bank of Solomon Islands continue to produce documents on how the bank works. The following are documents that govern the Central Bank of Solomon Islands:
Recruitment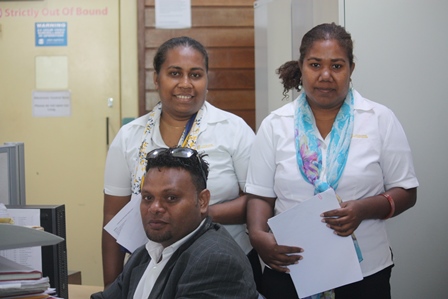 We are looking for highly competent individuals to engage in our dynamic, multicultural work environment.
» Recent and Past Vacancies