The activities of the Central Bank of Solomon Islands are overseen by the following board of directors and departments.
Board of Directors
---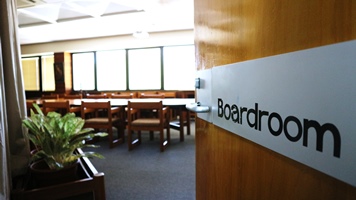 The Board of Directors is responsible for overall Bank policy and its business management.  The Governor is also Chairman of the Board, which consists of the Governor, Deputy Governor and Permanent Secretary of the Ministry of Finance as ex-officio directors; plus six other appointed directors of high repute with wide experience in banking, public finance or in other professional or academic fields.  Together they bring to the Board a wide range of expertise and experience essential to its decision and policy making. read more.
Governors Office
---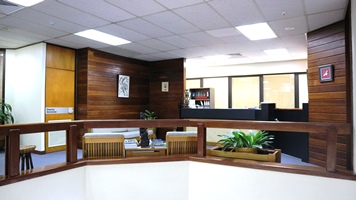 The Governor's office oversees all activities of the bank. The head of the office is the Governor. Second to the Governor is the Deputy Governor and the Governors Advisor. The Governor is Chief Executive of the Bank, responsible for day-to-day management and bank operations.  The Deputy Governor carries out duties assigned to him by the Governor and may perform the Governor's functions in his absence.  The Governor maintains close contact with the Minister of Finance, commercial banks, other financial institutions and the private sector generally.  This helps the Bank undertake its monetary and regulatory functions, enabling it to assess the economic and financial impact of government policies and related decisions on the private sector. read more.
Departments
---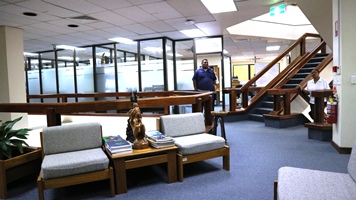 To enable the efficient performance of its duties as laid down in the Central Bank Act, the Bank is divided into eight departments: The Governors Office Department, Human Resource and Corporate Services Department, Finance and Accounts Department, Financial System Regulation Department, Currency Banking and Payments Department, Financial Market and Exchange Control Department and Economics, Research and Statistics Department. Each comes under the control of a Chief Manager. read more.
Related Information