The powers and functions of the Solomon Islands Financial Intelligence Department are stipulated on Section 11H of the Money Laundering and Proceeds of Crime Amendment Act 2010 (MLPCAA 2010),
Section,11H;-
" ——————————————————–"
Department Structure
---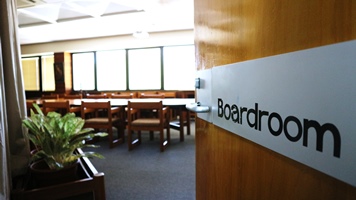 The Department consists of the Director as person in charge of the department. The Manager for  Governor, the Permanent Secretary of the Ministry of Finance and Treasury, and six non-executive members. They are charged with the formulation and supervision of the implementation of the Central Bank policies and the supervision of the administration and operations of the Central Bank. read more.
Department Units 
---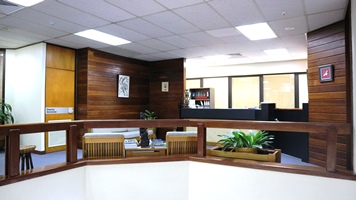 The Governor serves as the Chief Executive of the Central Bank and is charged with the day to day management of the operations of the Central Bank and is assisted by the Deputy Governor. The Governor is accountable to the Board and reports to the Board on the conduct of the Central Bank's operations and policies. There are three Committees of the Board that are established to assist with the governance and management of the Bank, namely the Board Audit Committee, the Board Remuneration Committee and the Board Disciplinary Committee. In addition, there are also three internal technical Committees namely the Monetary Policy Committee, the Financial Stability Committee and the Financial and Investments Committee, that were established to formulate the policy positions of the Central Bank. There is an internal Management Committee that is set up to make decisions on administrative matters. The decisions made by all these committees shall be sent to the Board for final endorsement.
Departments
---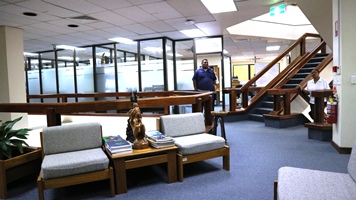 To execute the functions and perform the operations of the Central Bank, the Bank is structured into ten major departments and supported by 2 smaller units. The major departments consist of:  Governors Office; Economics Research & Statistics Department  (ERSD); Risk Management & Corporate Communications Department (RMCCD);  Financial System, Regulation Department (FSRD). Financial Markets & Exchange Control  Department (FMECD); Currency Banking & Payments Department (CBPD); Human Resources & Corporate Services Department (HRCSD); Finance and Accounts Department (FAD) ; Information & Communication Technology Department (ICTD) and Solomon Islands Financial Intelligence Unit (SIFIU)
The smaller supportive units within the Governors Office are, National Financial Inclusion Unit (NFIU) and  Internal Audit Unit (IAU).  read more.